WordPress Plugins to Boost Site Speed
WordPress Site load time or speed not only impact on your user experience but also it helps to get higher search results on search engines. When you are using WordPress, your site speed may slow down because of some reasons. Themes features, plugins, image gallery or slider are the main reason which helps to decrease your loading time.
There are some plugins available to boost your site speed easily and most of the developers and website owners are using these.
Today we will discuss those plugins.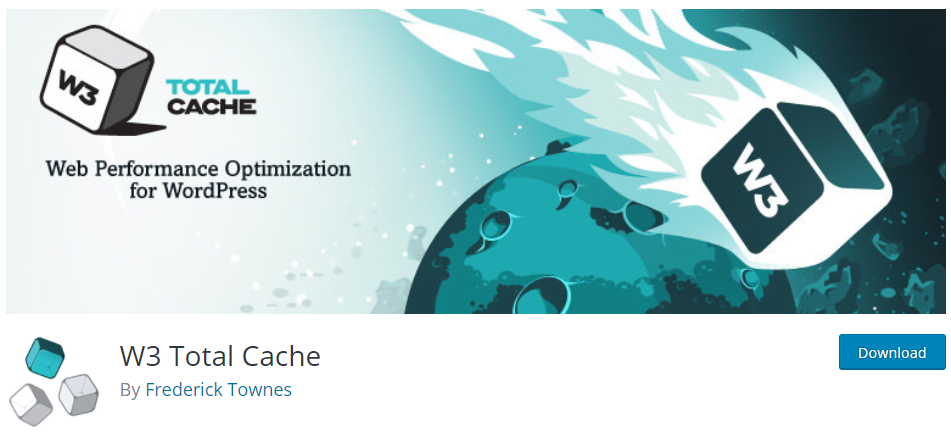 If you want a free web caching option on your WordPress site you can use W3 Total Cache. Most of the web hosting company and developer use this plugin.
Features of this plugin:
10x Better Performance
Improvements in Conversion rate
Improvements in Search Engine Ranking
At least 80% savings on bandwidth.
This plugin works great with any small or big website. But sometimes you may face a problem with understanding its settings. You can check their documentation or YouTube to get directions.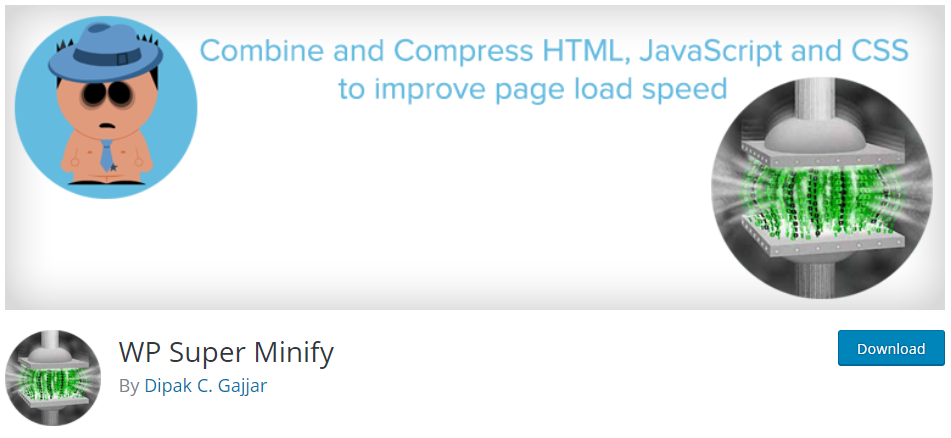 It combines and compresses your HTML, JavaScript and CSS file and your website will load faster.
You can try this plugin. But it won't going to make your site high speedy. If you can use it properly you can improve your site speed 2-3%.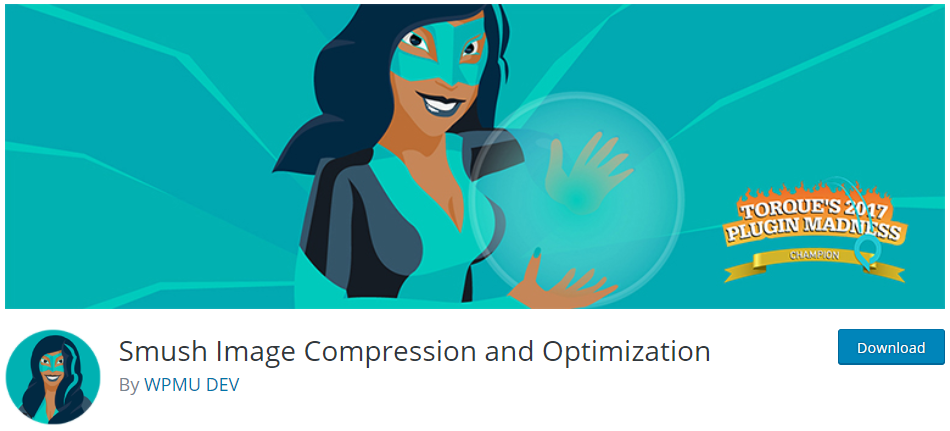 Every website speed depends on it image sizes. If you don't use compressed image your site will take more time to load. In that case, you can use WP Smush. This plugin will help you compress the image to a low size without losing its quality. Its features are.
It supports all type of image formats like JPEG, GIF, and PNG.
Removes the colour that isn't used on the image.
You can compress all image at once.
You can compress image when you are uploading.
Removes Meta Data from JPEG.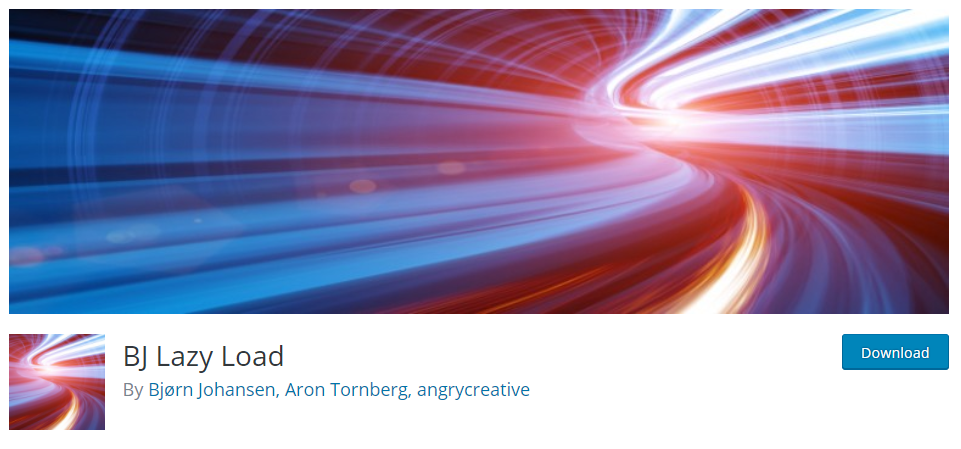 When a visitor visits your website it loads all the data at once. If you are using lots of images on a content it will take huge time to load that content. To prevent this problem you can use this plugin.
This plugin will load your image after loading the contents and your user can browse your web page faster.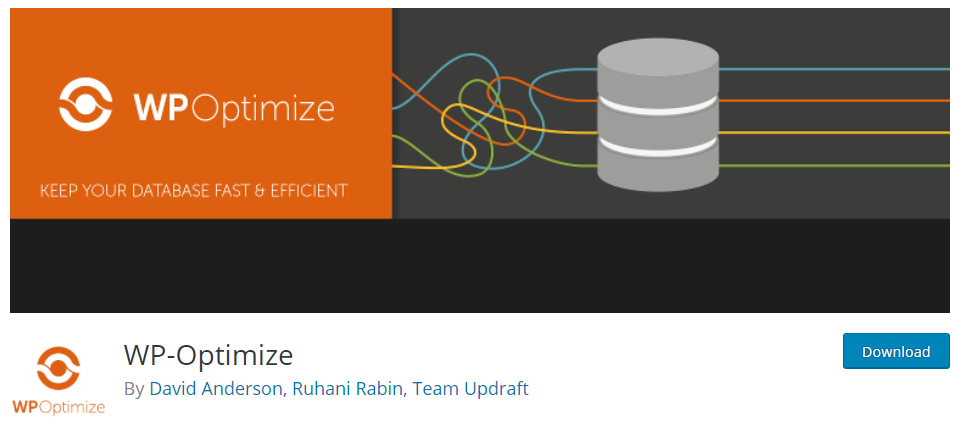 Do you know your WordPress database store a great number of unnecessary data? Yes, it stores. When you review a content before publishing it stores every version of the content.
By using this plugin you can optimize your database very well. And it will help you get better user experience on your website speed.