Welcome to Munshi IT Ltd.
Website Development and Web Hosting Services
Website Design
Website Development
WordPress Development
eCommerce Development
Professional Website Development
Domain & Hosting Services
Digital Marketing Services
Web Security Services
Get Started
12 Years' Working Experiences
Munshi IT Ltd. is a trusted name of complete IT solutions, full web design service provider agency offering affordable website design and website development as well website management and websites' troubleshooting, eCommerce websites, landing pages development, SEO services, Google Awords campaign management, Social Media Optimization, Social media campaign management, online marketing solutions, powerful and cheap web hosting and domain for your website. We specialize in working with businesses throughout all over the world. Established in 2009, we are leading brands' trusted Website Design and web Development Company and worked for over 800 established businesses.

We are experienced, dedicated, innovative and building websites for over 12 years. We already have over 700 happy clients almost from all over the world as we are freelancers, have working experiences on different type of business cultures, different clients' tests and different types of challenges. We work very closely with our clients to keep the design process personal, professional and fully customized services.
Our Team
A Few of Our Team Members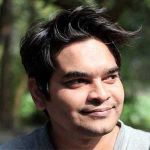 Munshi
Founder & CEO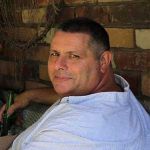 Troy
Advisor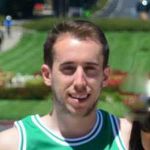 Micheal
Advisor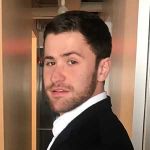 Chris
Advisor
Amy
Advisor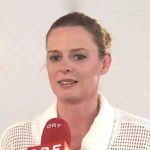 Birgit
Advisor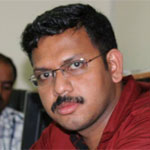 Nevin
System Admin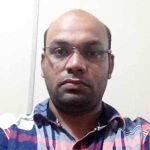 Mamun
System Admin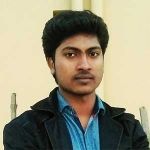 Shakib
Developer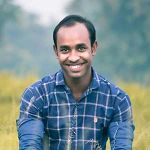 Arif
Developer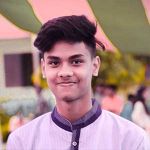 Mustafijur
Developer/Designer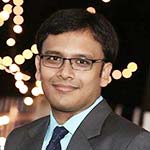 Riad
Management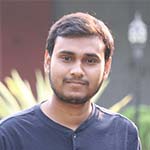 Meherab
Management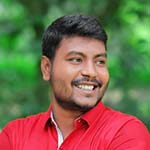 Alam
Developer/Marketing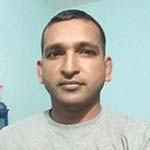 Ripon
Accountant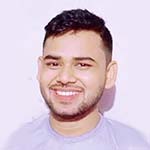 Rashidul
Developer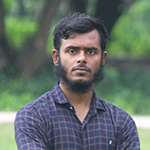 Sajedur
Developer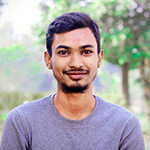 Sazzad
Junior Developer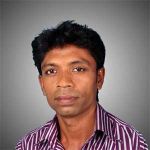 Iqbal
Developer/Designer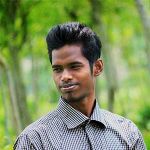 Shariful
Management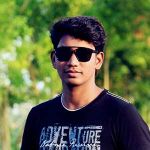 Bipul
Developer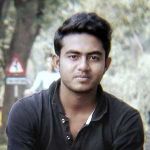 Shafin
Marketing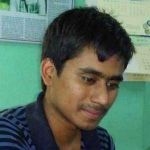 Abhijit
Developer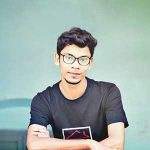 Meraz
Marketing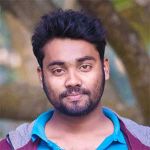 Azizul
Marketing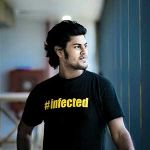 Itfekhar
Writer