How to use quick tags in WordPress Comment form
WordPress allows some HTML tag on a comment by default. Though, most of the new WordPress blogger don't know how to use HTML tags. If you want to use some quick tags in your comment section this article is for you. In this post, I will show you how to use quick tags on the comment form.
What is the Quicktag?
Aren't you surprised with the word quick tag? You can use HTML coding on your comments to look them more attractive. But what if you don't know any coding? You can make your comments stylish by just clicking a button.
Now let's learn how to add quick buttons on WordPress comment form.
First, you need to install a plugin Basic Comment Quicktags. After installing it, activate the plugin.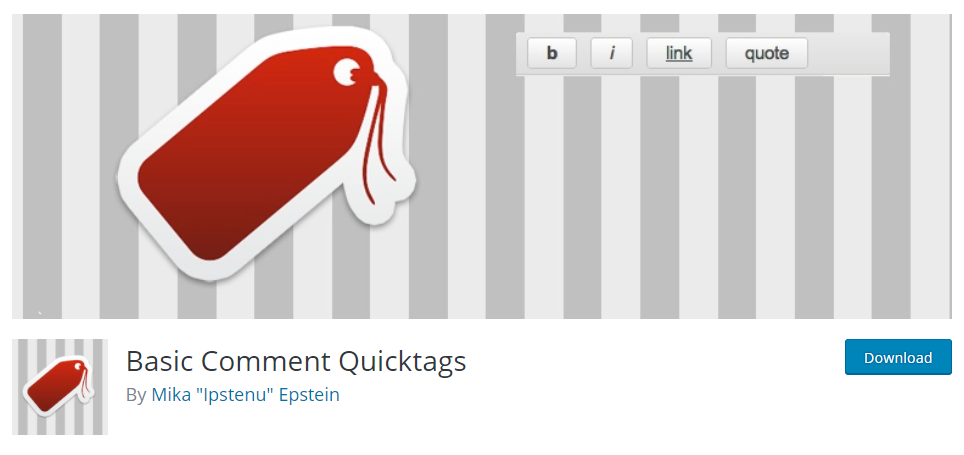 Now go to Settings >> Discussion and tic the Quick tags box from there.

Now save your settings and go to the single posts comment section. You will see quicktags on the comment form.