July 01, 2022

|
How to add Google Translator on a WordPress Site
According to the linguists, the number of languages all over the world is almost 6000-7000. When we search something on google we find most of the results in the English language. So if you are running an informative website using WordPress, you can give your visitors an option to translate your webpage to their language using Google Translate.
In this article, we will learn how to use Google Translate option on a WordPress site.
Adding Google Translate to WordPress
First of all, you need to install Google Translate plugin.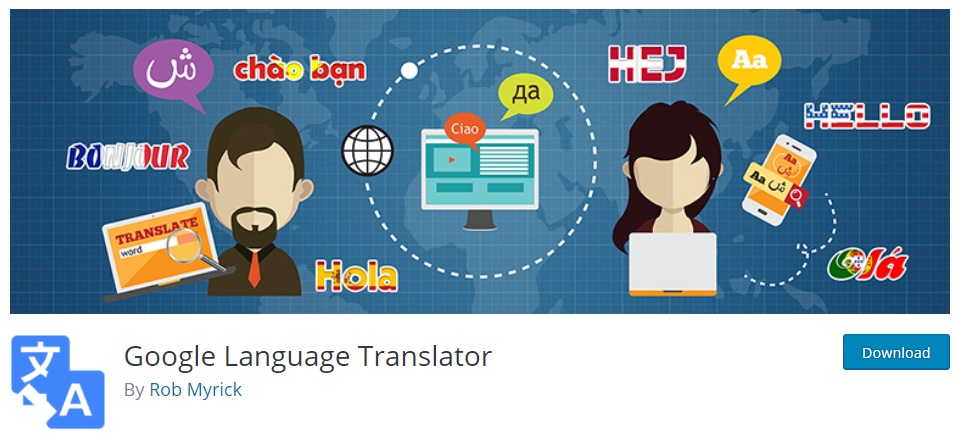 You can download the plugin from WordPress directory or directly install it from your WordPress plugin option from the dashboard.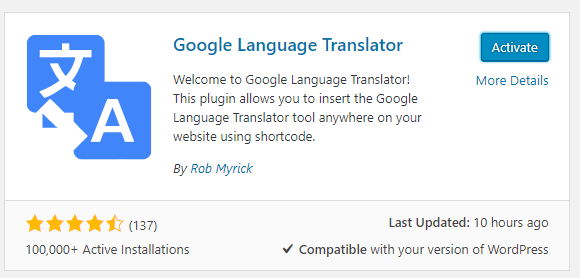 Now activate your plugin.
Configuration
After installing the plugin you need to configure it.
Go to Settings>> Google Language Translator.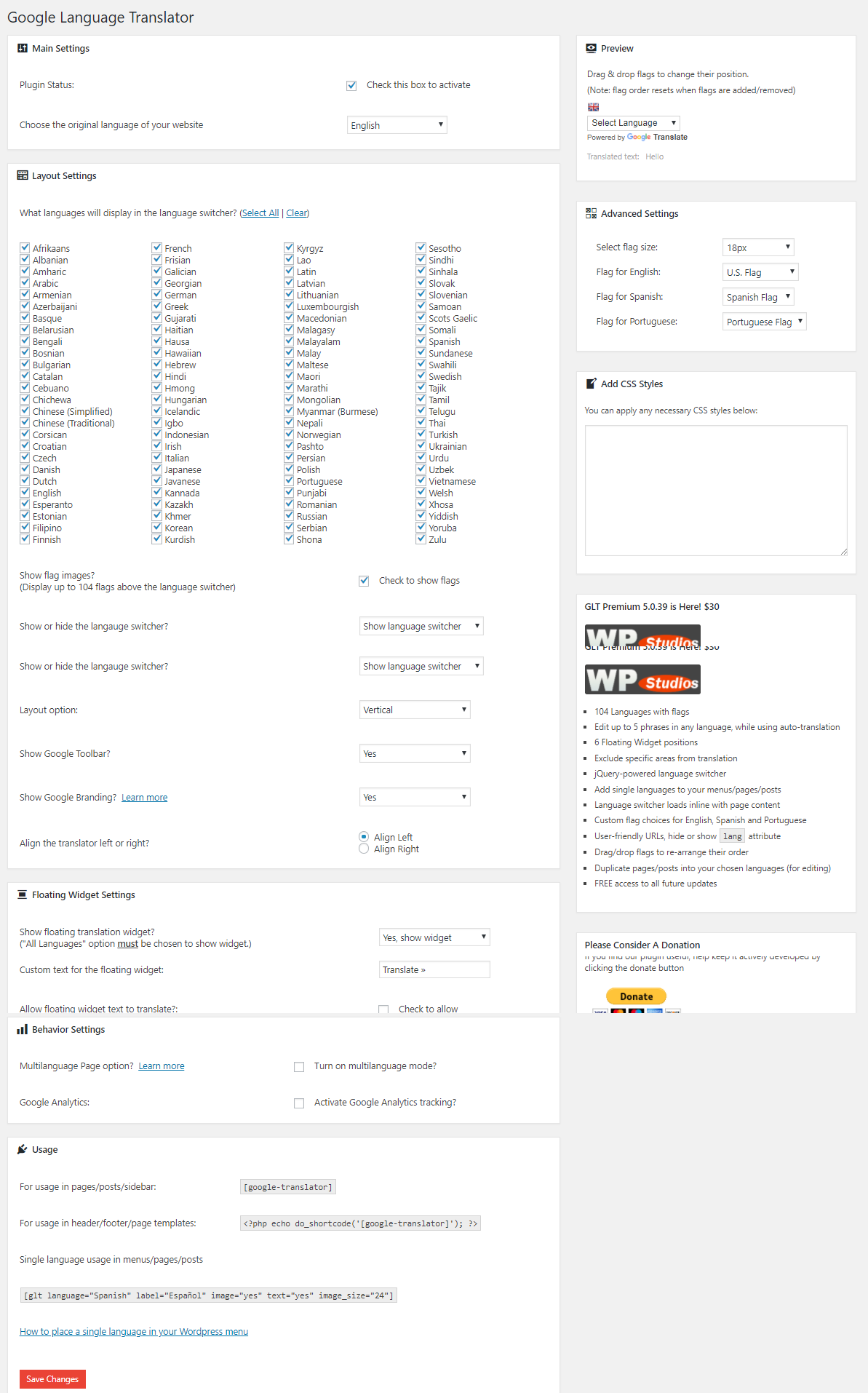 Don't forget to Tic the Plugin Status option from there. Now you have to select the default language for your website and languages you want to add to translate. Now Save Changes your settings.
Last Step
Go to Appearance>> Widget option after clicking the Save changes button. Now select the google translate widget on your sidebar footer. Now check your site.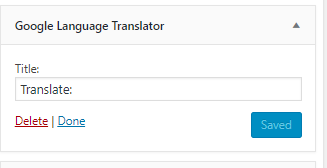 Google Translate doesn't only translates your site but also take help from the visitor for your sites translation.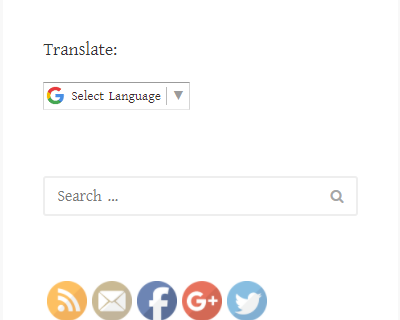 N.B. Google Chrome browser has the default option to translate any webpage. This plugin will help your visitors from other browsers to translate.