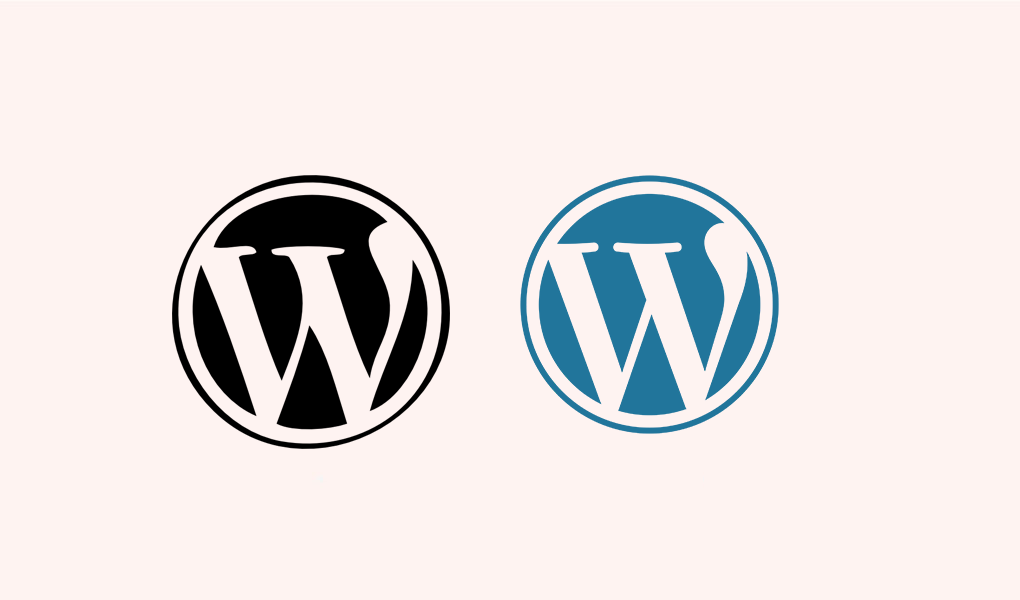 April 24, 2022

|
Free WordPress.com vs. Self Hosted WordPress.org
Hope everyone having a great day. Today we are going to know the difference between free wordpress.com sites and self hosted wordpress.org sites. So let's start.
What is WordPress?
In a simple word, WordPress is an open source blogging platform. If you want to understand it in details, I will say: You are reading my post right? Am I writing it on any paper and mailed you? Of course not! You are reading my article in your monitor browsing our website. We can say WordPress is the virtual paper and you don't need paper or pen to deliver your articles. A keyboard and internet connection is enough for that. WordPress is a digital platform which is free for all. And there is two kind of WordPress service available to serve you.
WordPress.com
WordPress.org
WordPress.com
This is free for all. You don't need to know any coding or programming to build a WordPress site here. Because it's already ready for you. If you want to make a blog with wordpress.com you don't need to pay for it. Also don't need to buy any domain or hosting. So there is no questions coming for paying every month or year for your blog. Suppose you want to make a blog "mynewblog", you can create it with wordpress.com's free service using their domain name like mynewblog.wordpress.com
Now come to its advantages
The main advantage of free wordpress.com service is you can build a blog without knowing anything. Just by registering with your email address you can build a free website and they will give you free hosting spaces too.
When you are having some advantages there are some disadvantages available too
If you want to monetize your website you can't do that with a free wordpress.com blog. Also, AdSense don't allow wordpress.com sites to show their ads. This is not end of everything, you can't enjoy using thousands of plugins and themes here. But, you can make it yours by spending 19 dollars only. There are some problems available here too. If you don't know anything about blogging I will suggest you to learn it with wordpress.com service.
WordPress.org
Is wordpress.org free? Yes, it's free. Oh no, it's not free actually! Don't be worry, I know you heard wordpress.org is a free content management system everywhere. But what I am saying now? Am I mad? If you use free domain and hosting yes it is free. But when you are buying domain and hosting its not free. Actually you are paying for the domain and hosting here. Not for the WordPress. If you use wordpress.org service you won't need to walk with myneblog.wordpress.org subdomain on your tail! The cost depends on your domain and hosting!
Advantages of wordpress.org
The disadvantages of wordpress.com is the advantage of wordpress.org. Let's know it simply. You can design you blog as your wish. There is no bound. You can give any look to your website with html and PHP and nobody going to stop you. And there are thousands of plugins and themes available for wordpress.org. It means your blog= your property and the security of your site also depends on you.
Problems and disadvantage
Comparatively there no problems with self-hosted WordPress service. If you buy good hosting your site will give 99.99% uptime and your content will be safe. There is always a chance for content getting deleted in wordpress.com.
My suggestion
If you want features, wordpress.org has thousand times more features than wordpress.com. But if you want to start learning your blogging career you can use free wordpress service and anytime you can shift your site to wordpress.org service.