June 24, 2022

|
5 Main Steps of Starting a Blog
Blogging is a great way to express yourself and your knowledge to others. In recent years, blogging gained huge popularity with the online development. You can take it as your profession too.
People face some problems when they want to start blogging. In this article, we will try to discuss those problems and their solutions which will give you a direction.
Selecting the blogging platform.
Firstly, you need to decide which platform you are going to use for your blogging. Now WordPress is the most popular blogging platform among all of these.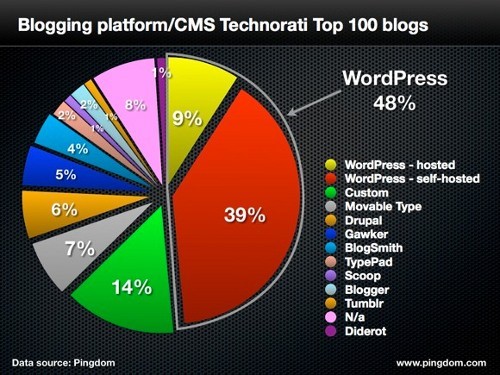 You can install WordPress easily and it is very user-friendly too. You can use it completely free. You just need to buy your domain and hosting. Or you can use free wordpress.com service to create your first blog. They will give you free 3 GB storage.
The other popular platform for blogging is Blogger and Tumbler. But those are not popular as WordPress.
Free vs. Premium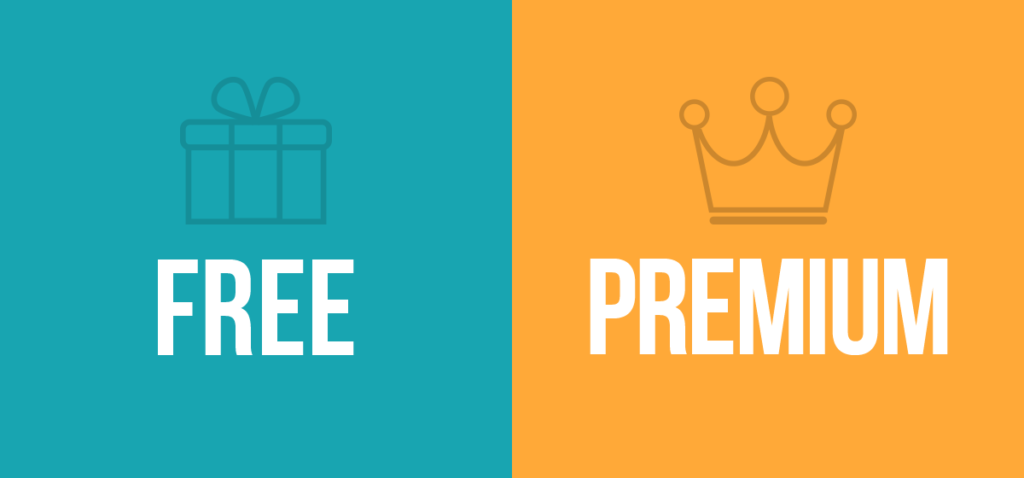 When you are creating a blog site you need to decide which one you are going to choose. Free service or you are going to buy premium one. Premium one means you will buy your own domain and hosting. And the free one is creating a blog on a subdomain like yoursite.wordpress.com or yoursite.blogspot.com.
There are so many limitations on free service. If you want to monetize your blog site you will face a problem with free service. Also, you can't customize your site as you want all the time.
When you use your own domain and hosting you can do anything with your blog.
If you want to start serious blogging it will be better if you choose to buy your own domain and hosting
Choosing a domain name.
After taking the decision of choosing free or premium service, you need to select a domain name for your blog. You need to select a domain name which describes your blog in one or two words.
You need to keep in mind that your domain name shouldn't be so long or hard to remember
Blog Design.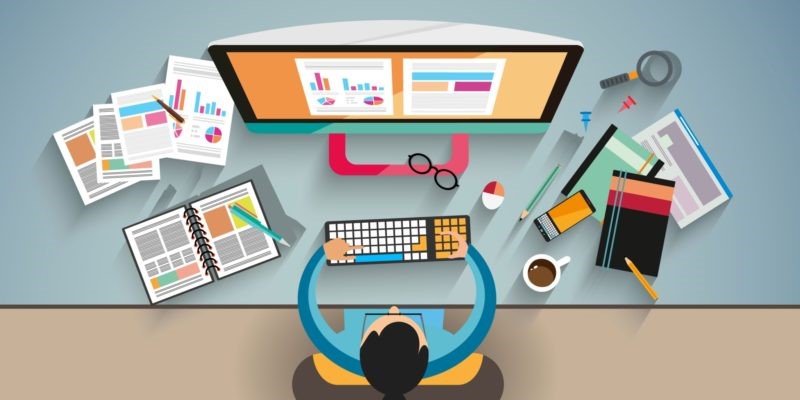 There is proverb "First impression is the last impression". Your blog design should be simple, easy to navigate and good looking.
If your visitor gets impressed with the design of your blog he will definitely visit you again. Don't use too many ads on your blog. People come to your blog to find their solution or learning something. Not to click on ads.
You can add subscription forms on your blog so that visitor can get updates of your latest posts on their email.
Above all, try to keep everything simple on your blog.
Marketing
You are not done with these 4 steps. To promote your blog you need marketing and Search Engine Optimization.
You can promote your blog on these social media websites:
Facebook
Google Plus
Twitter
Digg
Pinterest
Also, there are some other social media available where you can share your articles. Remember that, you can't make revenue from your website if you can't reach your targeted traffic.